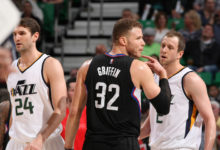 Boris Diaw
April 14th, 2017 | by
Jarom Moore
Ahead of the Jazz-Clippers first-round playoff series, we're taking a position-by-position look at the talent and matchups. Here, Jarom Moore dives deep on the big men from each roster. Who has better big men? Really,...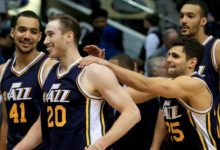 Utah Jazz
October 25th, 2016 | by
Jarom Moore
As the Utah Jazz enter a season with high expectations, what does success look like for individual players? Success for the team will be measured by things such as making the playoffs and improving the core. But success...