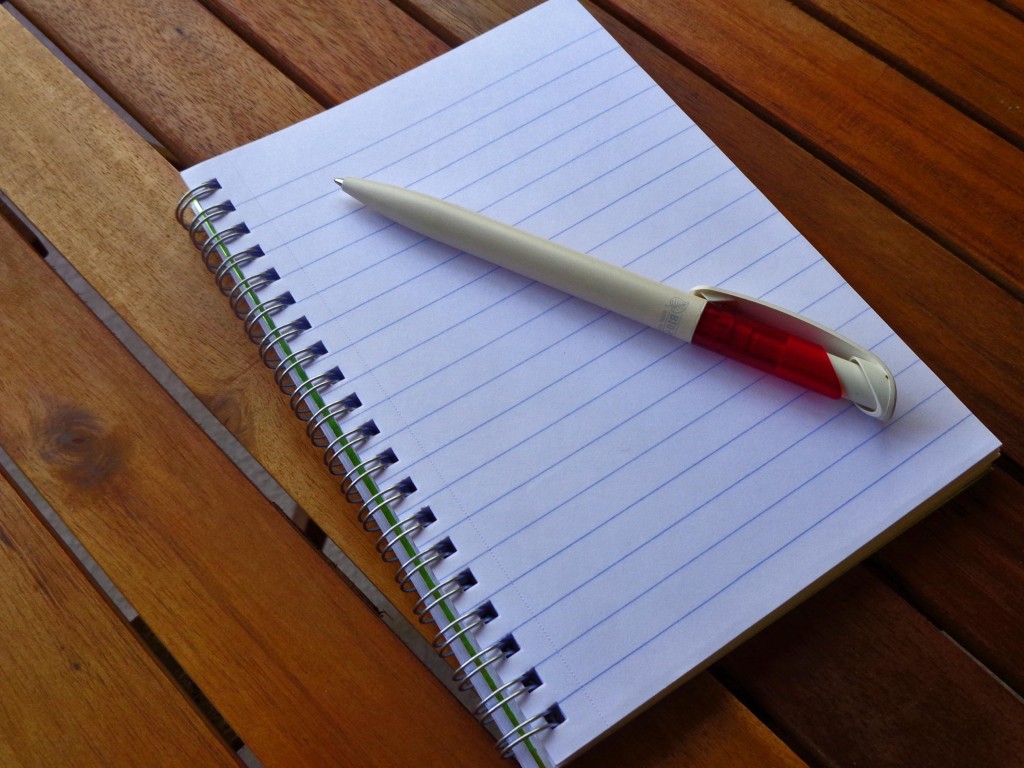 Sometimes, an idea is just too good not to steal.
Last week, Hardwood Paroxysm's Nylon Calculus blog debuted. As a gigantic basketball nerd, I immediately loved the statistical content of the site, managed by Ian Levy, who may well be the premier analytic basketball blogger out there. Then, this last Friday, they revealed one of their site's signature recurring features, called Freelance Friday. 1 I decided to borrow his idea. 2
The idea behind Freelance Friday is simple: there are a lot of smart and interesting people who aren't regular contributors to Salt City Hoops. What if they had the opportunity to get their best ideas out to a big audience? Freelance Friday allows us to share our platform with writers who aren't usually our regular contributors. It also gives us a chance to build our community with newer, more diverse voices.
We know there are lots of Jazz fans out there, from all over the world. If you would like your writing to appear on Salt City Hoops, please send submissions to saltcityhoops@gmail.com. From there, we'll run the submission through the same editing process as we would any other Salt City Hoops article. Once that's complete, we'll publish the best articles every Friday that we receive from the Jazz community, in the same feed as the rest of your favorite Salt City Hoops content.
I also plan on promoting the best Freelance Friday contributors up to Staff status, so if you've been looking for a way to join Salt City Hoops long-term, a few great Freelance Friday articles is an excellent way to make your case.
So what are we looking for? Anything, really. Player profiles, personal stories, statistical deep-dives, Xs and Os breakdowns, business of basketball pieces, Jazz anecdotes, historical lookbacks, trade ideas, whatever you want. This is a chance to put your stamp on the Jazz community, so put your best foot forward.
We're looking forward to your contributions.