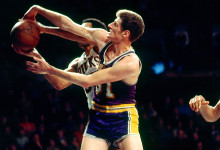 January 13th, 2015 | by
Andy Larsen
June 13, 1974: Acquired C Mel "Goose" Counts from the L.A. Lakers in exchange for future considerations. Mel Counts had been a backup center for essentially his entire career, and the "future considerations"...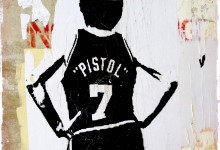 January 5th, 2015 | by
Andy Larsen
This is the first in a new series on Salt City Hoops, in which we take a look back at every trade the Jazz franchise has ever taken part in. We'll analyze the departing players and assets, the returning players and assets,...