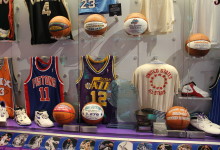 September 11th, 2015 | by
Dan Clayton
Pay no attention to the grown man choking back tears in front of the video board. There must have been some dusty air particles floating around Western Massachussetts last weekend, or else somebody was waxing seriously...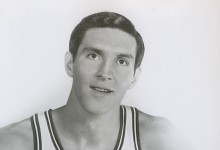 January 31st, 2014 | by
Andy Larsen
Now an official state holiday, Jerry Sloan Day gave all of us the opportunity to reminisce. What follows is a look at our memories of Jerry Sloan: as both player and coach, in moments both great and...