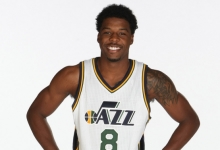 October 16th, 2014 | by
Denim Millward
Editor's note: This is the second in the annual series from Salt City Hoops ranking the current players on the Utah Jazz roster. Throughout the preseason, we'll count up through the current Jazz roster, from worst to first,...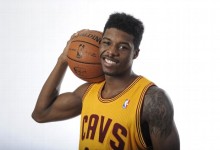 July 22nd, 2014 | by
Andy Larsen
The Utah Jazz have acquired Carrick Felix, a 2nd round pick, and $1 million in return for the non-guaranteed contracts of John Lucas III, Malcolm Thomas and Erik Murphy. Adrian Wojnarowski of Yahoo Sports was the first to report...