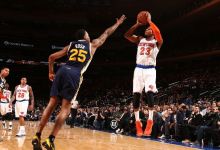 October 16th, 2014 | by
Andy Larsen
Editor's note: This is the first in the annual series from Salt City Hoops ranking the current players on the Utah Jazz roster. Throughout the preseason, we'll count up through the current Jazz roster, from worst to first,...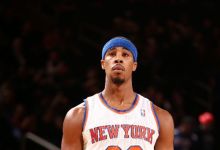 September 17th, 2014 | by
David J Smith
After a smattering of rumors, the Utah Jazz went ahead and signed point guard Toure' Murry a few weeks ago. Who is Murry and what are his chances of making the team, and beyond that, making an impact? Murry is a...