Editor's note: This is the ninth in the annual series from Salt City Hoops ranking the current players on the Utah Jazz roster. Throughout the preseason, we'll count up through the current Jazz roster, from worst to first, profiling each player as we go along. The profiles are individually written by Salt City Hoops' staff of writers, while the ranking was selected by me (Andy Larsen). To go through JazzRank articles from this or past preseasons, visit our JazzRank category page. Alec Burks is #5.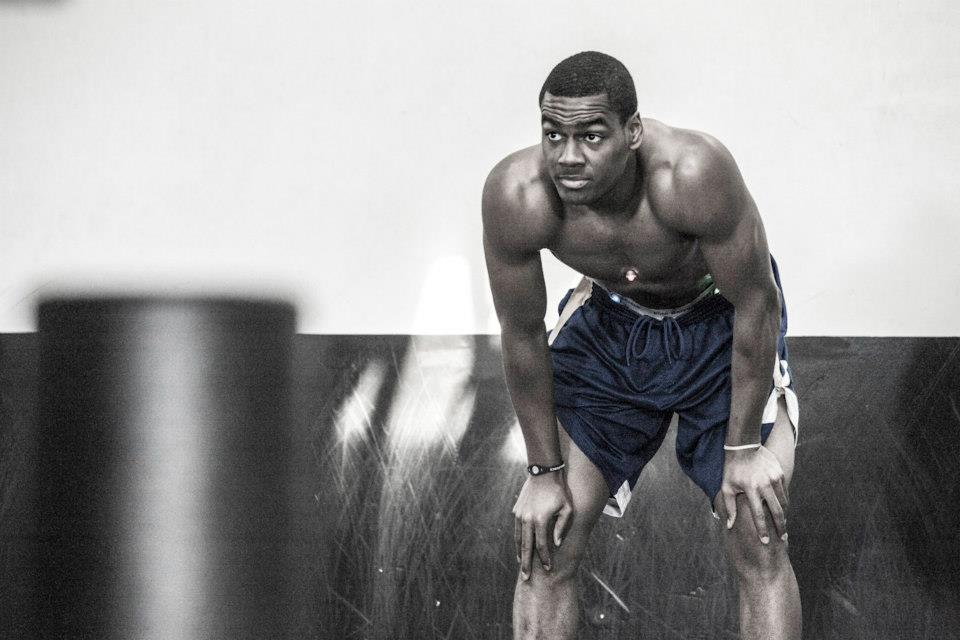 Selected 12th overall in 2011, Alec Burks hasn't yet received lottery pick playing time. In 2012-13, his sophomore season, he averaged 7.0 points in just under 18 minutes. He shot 42 percent from the field and 35.9 percent from beyond the arc. While the Jazz spent the offseason clearing cap space—and floor space—for their younger prospects, the minutes look promising for Burks in his third season.
And while his minutes look sure to rise, his role looks likely to change as well. The Jazz aren't known for handing rookies the reins, but that was about to change with 9th overall pick Trey Burke. Perhaps Burke and Burks would have comprised a backcourt in a sort of sink or swim scenario for the young guards on a team in transition. However, Burke sustained a broken finger during preseason and is out for the start of his rookie campaign. Who will be the beneficiary of those minutes? One option is veteran journeyman John Lucas III, who impressed in the past as part of the Bulls' bench mob. It is also likely that we will see 6'6" Burks spend time as facilitator, adding size to a position where the Jazz are extremely small.
Utah, without any real first options or go-to scorers, will spend a lot of time manufacturing offense and grinding out games. Burks will have a lot on his plate, especially as he transitions between both guard spots. The Jazz do not have players that consistently command double teams, so it is unlikely he will see a lot of easy baskets. Burks, who hasn't started a game in his first two seasons, will have to prove he can find is own shot against other teams' starting lineups.
Last season, Burks scored nearly 40 percent of his points in the paint. He is a crafty scorer, who can penetrate and get off shots in traffic. Some of the opportunities in transition come from his ability to play the passing lanes. This season, more attention will be paid to his on-ball defense, especially if he spends significant time defending point guards. Back to offense, if Burks can improve his range, especially beyond the arc, he will open up more opportunities for both himself and the young frontcourt of Derrick Favors and Enes Kanter.
While Burks doesn't have a large body of work in the NBA, he has proven himself productive in limited minutes. The Jazz, losing their top two scorers last season in Al Jefferson and Paul Millsap, will be desperate to find some instant offense. Burks should be given the green light, and for the first time in his career, he can really start to define his place on the team and in the league.