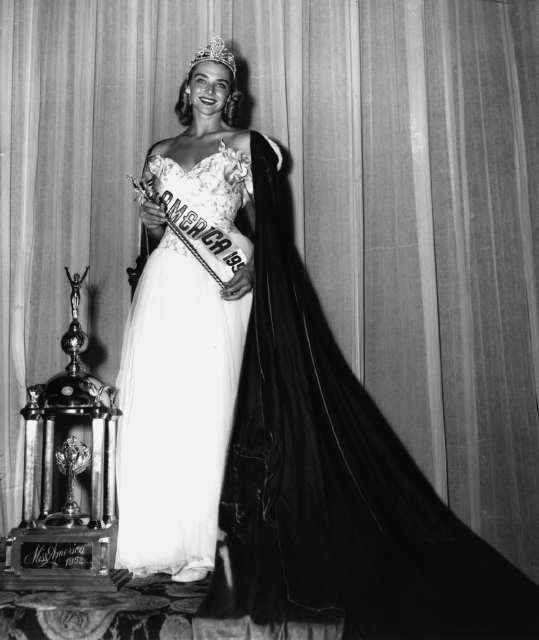 With the Summer of Enes in full swing, a lot of attention is on Kiki Vandeweghe, the former NBA forward and front office fixture who is teaching Kanter his bag of tricks. In the rush of excitement about Kanter's development, don't overlook the most important detail: Kiki Vandeweghe is the son of former Miss Utah and Miss America Colleen Hutchins and the nephew of BYU basketball star and early NBA pioneer Mel Hutchins.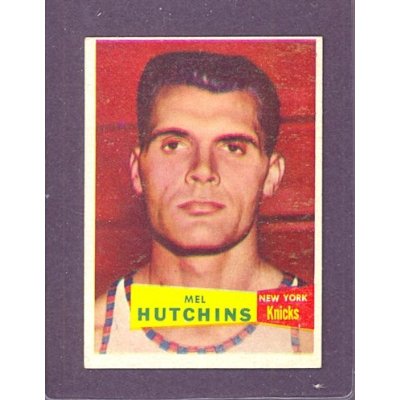 All five starters on that BYU 1951 NIT Championship team were drafted into the NBA. Hutchins was the number two pick overall and went on to be a four-time All-Star. The 1951 team is the focus of a great book called "Forgotten Champions" by Rocky Steele, that you should probably pick up if you haven't already.
While Mel was playing for the Knicks, his sister Colleen met and married his teammate Ernie Vandeweghe. Read this great write-up about her remarkable life. Colleen Vandeweghe passed away in 2010 at the age of 83. Ernie Vandeweghe studied medicine while playing in the NBA and later served as a physician in the US Air Force.
I'm hoping all this means young Enes Kanter is in good hands.
As a side note, I grew up around the corner from one of the other players on that 1951 team, Boyd Jarman. (He's the second player from the right in the photo of the team in Brazil, wearing those awesome "Mormons" warmups). He's one of the most important mentors in my life and probably the main reason basketball is a central part of my life. It's an absolute tragedy that the memory of that team isn't better preserved. I'm so happy Rocky Steele was able to finish his book while there was still time.