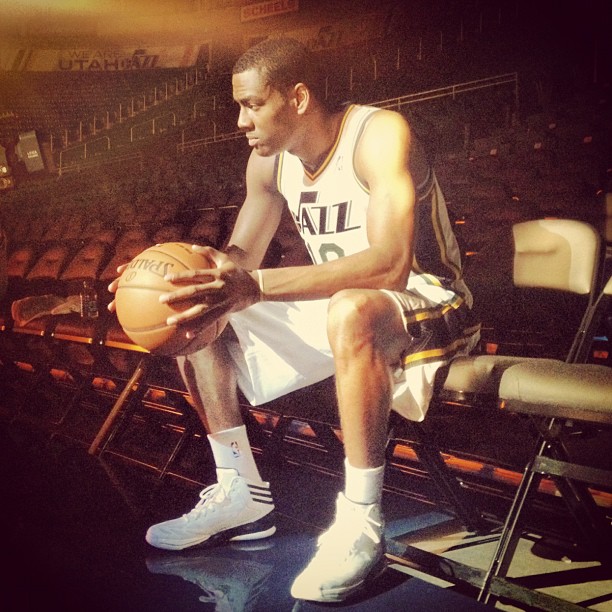 Is anyone else excited for the game tonight? I can't wait.
Unlike the road opener against the Warriors, this game will be televised. You can find the game in the usual spots: ROOT Sports (Comcast 693, DIRECTV 684.1, DISH TBA) and @1280sports (1280AM / 97.5FM). It's only preseason, but it's going to be the first real look for most people to see the new look Jazz.
Both Paul Millsap and Jamaal Tinsley will be away from the team for personal reasons, so that's some extra time for young guys at the 4 spot and we might see some Burks at the point. It's a pre-season game, so let's please avoid the temptation to read too much into the rotations and the playing time. It's basketball in Salt Lake City, and I couldn't be more ready.