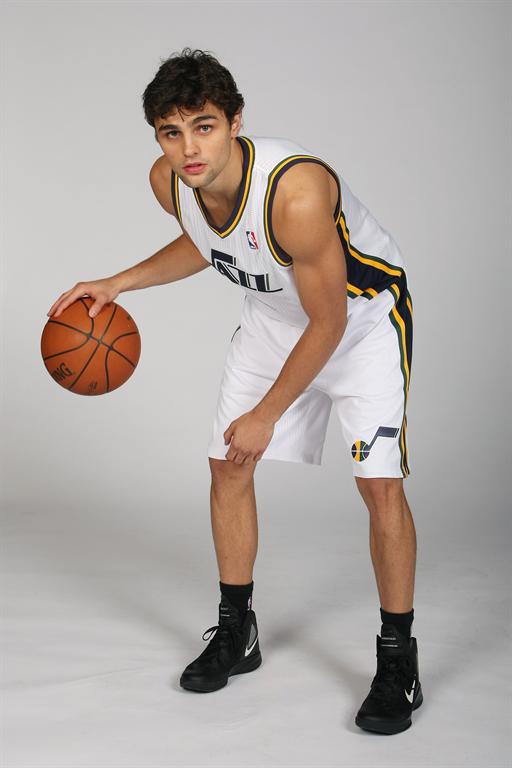 Raulzinho!
The name alone is fun enough. The unsuspecting nature of the man behind it is even better. Raul Neto took the Jazz summer league by storm and all with one simple game.
By no means should summer league games determine the success or failure of any player, but it can definitely get people talking. If you follow any Jazz-related accounts on social media, Wednesday's game against Brooklyn sent the Twittersphere into a frenzy.
"Neto!" "Raulzinho!" "How soon can we sign him?!"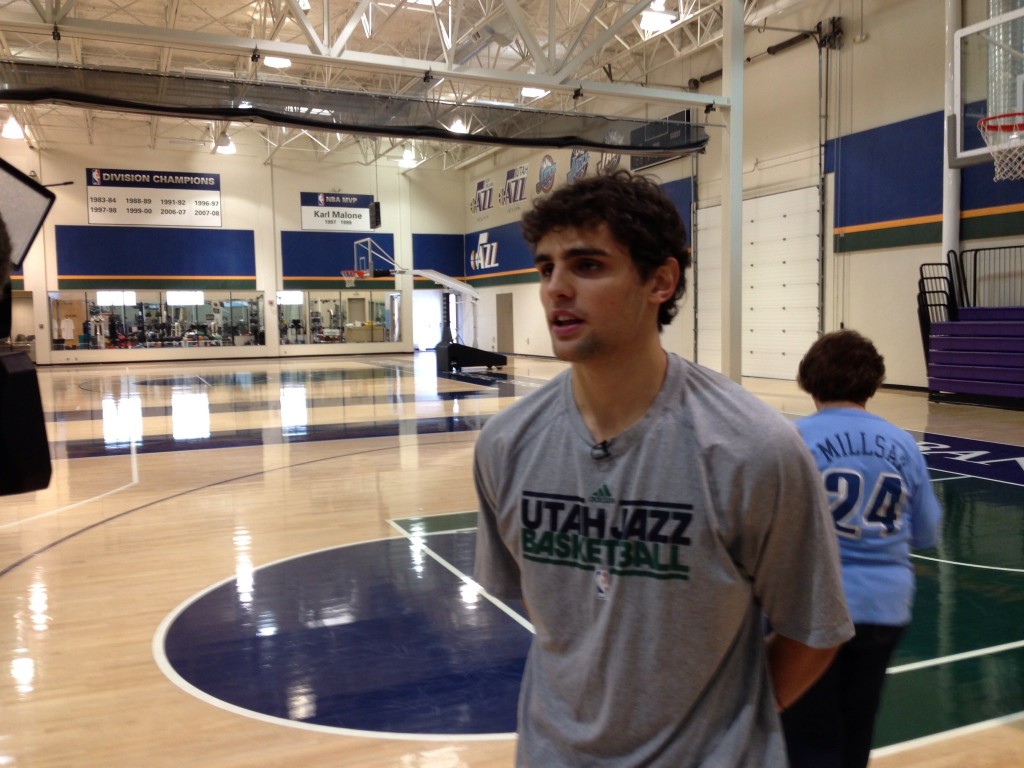 Throwing alley-oops. Breaking ankles. Running the offense with practically zero practice.
I'm basing this purely on gut feeling, with no real statistical proof, but Raul Neto seems like the type of star that Utah fans would go crazy for.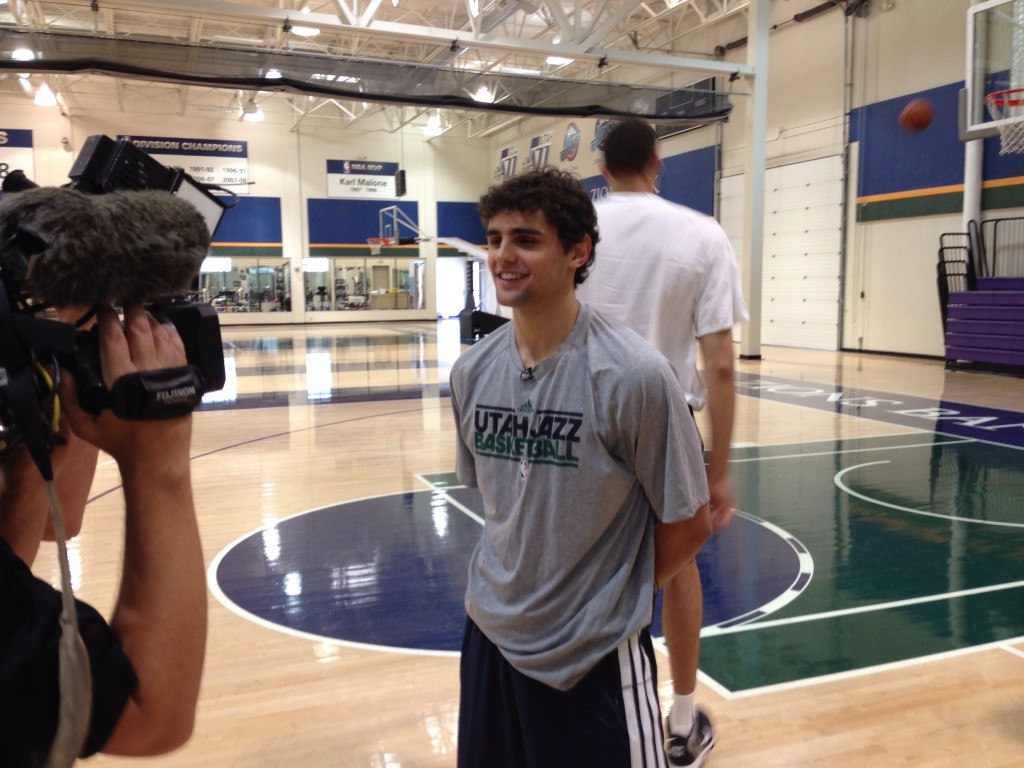 Think about it. Nowhere else in the world do some many young men with foreign experience tout Portuguese as their 2nd language. And only in Utah is it socially acceptable to wear Brazilian soccer jerseys out in public: because every other clean shaven young man walking around City Creek spent a certain two years living somewhere around Sao Paulo.
Raulzinho!
It would be poetic justice for the Jazz organization having spent so many years drafting foreign players to no avail, that one would pan out after starting as an after thought. The number 47 pick, acquired from Atlanta, after all the hype went towards landing the top PG in the draft. Again, another reason he seems destined for greatness.
Raulzinho!
Some of you might even be wondering, "Who is this Neto kid?" A 6'2" unsuspecting, baby-faced, Brazilian point guard with some shifty skills. Watching him on Wednesday, I can only describe him as Ricky Rubio-esque. A member of the Brazilian national team, he's spent the last few years playing for Lagun Aro GBC in the Spanish league. No one was sure if he would even be FIBA cleared to see action this week, which might have actually heightened the surprise.
Trey Burke was obviously selected as the point guard of the future for this club, but it would sure make things interesting if Neto can prove to be as impressive as he looked this week. While still relatively unknown by many, one thing is undeniable—this kid is fun to watch. Someone I think Utah fans will flock to support. And with that accent, especially the girls.
Plus the name is so fun to say.
Raulzinho!