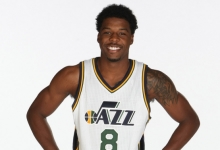 October 16th, 2014 | by
Denim Millward
Editor's note: This is the second in the annual series from Salt City Hoops ranking the current players on the Utah Jazz roster. Throughout the preseason, we'll count up through the current Jazz roster, from worst to first,...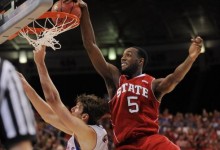 June 25th, 2013 | by
Denim Millward
The dichotomy between the paths of first-round NBA draft picks and second-round choices is a stark one.  First rounders parade across the stage of New York, exchange awkward hugs with David Stern and instantly become the...