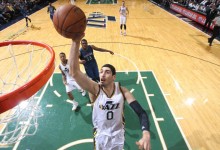 February 18th, 2015 | by
David J Smith
The trade deadline is one of the most unique things in sports, and seemingly more so in the NBA. It is simply a remarkable combination of drama, excitement and intrigue. There are disgruntled players who  feel the proverbial...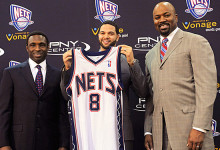 February 12th, 2014 | by
David J Smith
David J. Smith reviews the last decade of Jazz Deadline Day...