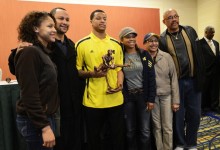 October 23rd, 2013 | by
Mario Alejandre
On any franchise, there are particular positions that come with weightier expectations. For the Utah Jazz, that position is point guard. John Stockton's Hall of Fame shadow still imposes itself over the many who have come...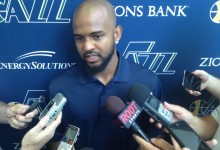 October 11th, 2013 | by
Mario Alejandre
Journeyman: Any experienced, competent, but routine worker or performer. As the Utah Jazz prepare for the 2013-2014 season, most of the fan base's interest is going to be in watching how the core of young players develop. While...